Custom Website Development for a Lifestyle Variety Store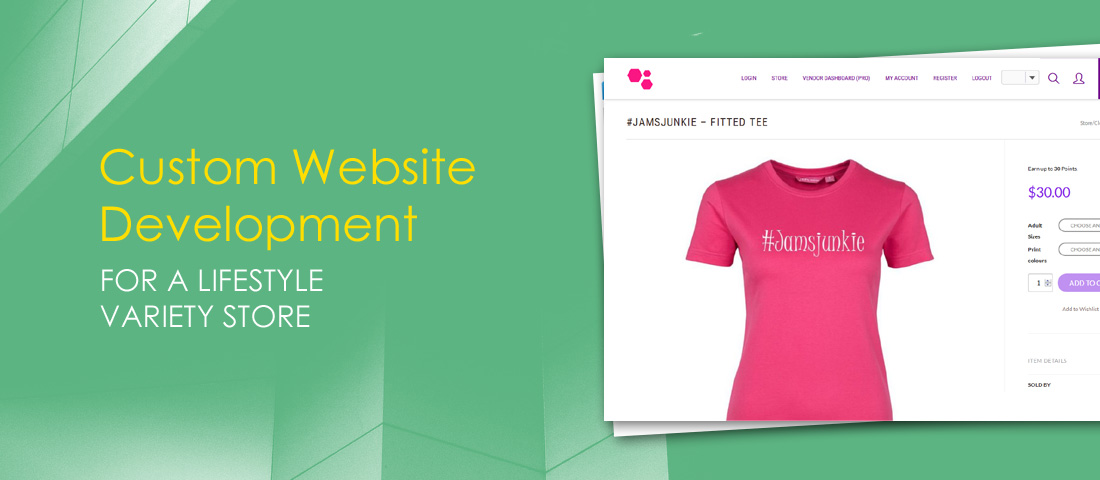 Challenge
Our client was looking for a WordPress/WooCommerce team for troubleshooting issues and implementing features for an online store. There was various email issues regarding Vendors and Shipping methods, many feature requests, multi-currency setup and a complete redesign of the website.
Our task mainly was to:
Fix Vendor and shipping issues
Implement Multi currency setup
Implement Rewards Program and Gift Certificates
Do a website revamp
Handle minor feature requests
Our Solution
This was a noteworthy project with some important details.
Here's how we solved the problem:
Vendor and Shipping issues
Our client was using WC Vendors and Austpost Shipping plugins which was a complex setup to begin with. They introduced issues in shipping calculations which the plugin authors did not even had the idea. We had to troubleshoot many issues and find solutions for them. Even if original plugin is faulty and can't handle the situation, we found ways to make it work.
Multi Currency
The base currency was AUD, but our client wanted other well-known currencies for their international clients. Implementing the feature was not hard, but fixing some issues in an already complex multi-vendor, discount-driven project was a bit something for us when we started. We regularly had to tackle many issues regarding this. But we were successful in solving the issues at the end.
Rewards Program, Gift Certificates
Rewards program, gift certificate, vendor specific discounts, shipping discounts became very common things for our days with this project. We had some interesting issues to deal with. We dug up some solutions and at the end we were able to make all these work together harmoniously.
Website Revamp
When we first took the job, it had a near-vanilla Marketica theme applied. We created our own child theme to revamp the website. We redesigned the website to look more modern and match the products our client sell. In the way, we fixed some style issues and also introduced some settings on the theme customizer which would make it easy to change the color scheme in future. Our client was patient with us during our journey and when it was finished, it looked great. As a plus, we got a kudos from the client.
Minor Feature Requests
Client had some ideas of how the website should be. So we helped to make this a reality. We implemented some theme features, some email specific requests, some vendor dashboard modifications, some custom meta fields in the product edit page which made our client's life so much easier.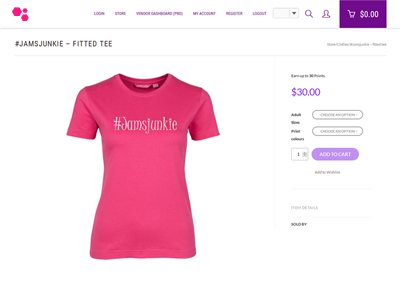 Putting it all together
We've made it a reality. All the changes, tweaks and feature implementations made for a perfect place to sell on the internet.
Are You Interested?
We can get you hooked to a similar project!
Get an estimate
Some images might be subject to copyright. In case otherwise stated, the copyright belongs to the copyright holder.