About 79mplus
We are a team of WordPress experts who love and create for WordPress. These feature-rich solutions we build is usually tailored to the need of our customers.
Documentation and Changelog with every project
Customization is our game!
We welcome feedbacks and changes
You Would Love Our Stuff!
Take a look at our custom creations exclusively made for our clients!
View All Products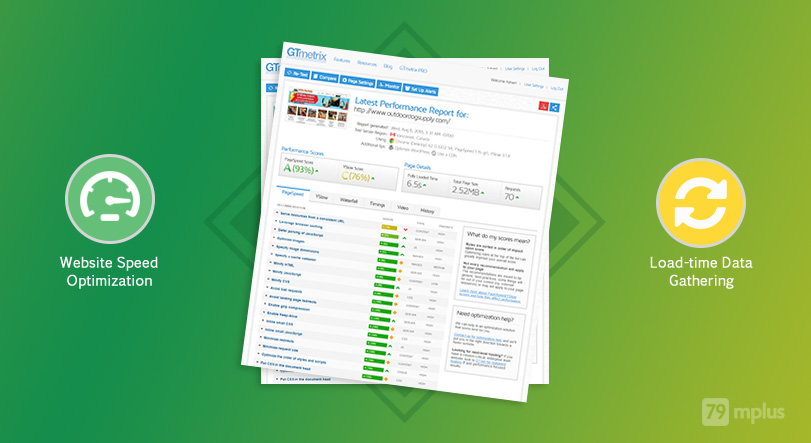 79mplus blog
Nobody likes slow loading websites. Technologies have made things smoother, faster and easier for us. We like faster thi...
read more