Who we are
We are a development team who work with WordPress and everything related. We started in 2014 and still have a great passion for WordPress. We have an open and friendly culture and we love to create new things that inspire people to be more efficient and more comfortable with their projects. We love the way WordPress works and feels. We want to make it even better for
everyone.
What we do
We love working with WordPress, WooCommerce and anything else related. We work on themes, plugins, API integrations and customizations that encourages people to automate tasks, make them efficient and make their websites more enjoyable to use. We take complex problems that you face and turn it into an easier solution.
Why we do it
WordPress is good, but every feature is not built for everyone. We customize things the way people want it to work for them. We make integrations and adjustments that were not there by default but needed to make someone comfortable. We have a combined experience of 50+ years and we work everyday to give you a more pleasant experience with WordPress.
Meet Our Team
Here's our 79mplus Team. We are a small but proud team of enthusiast developers who work everyday to improve your usability and experience with WordPress.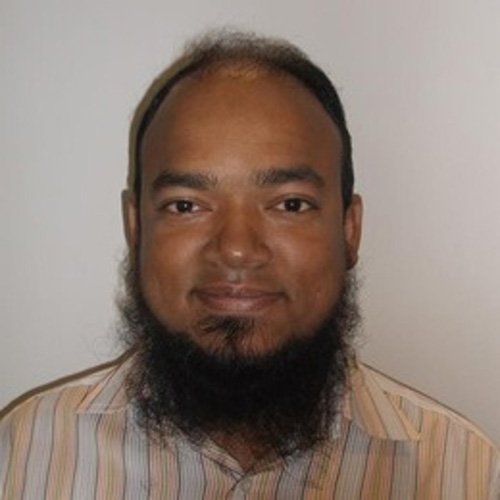 Md Mahmudur Rahman
Founder & Lead Developer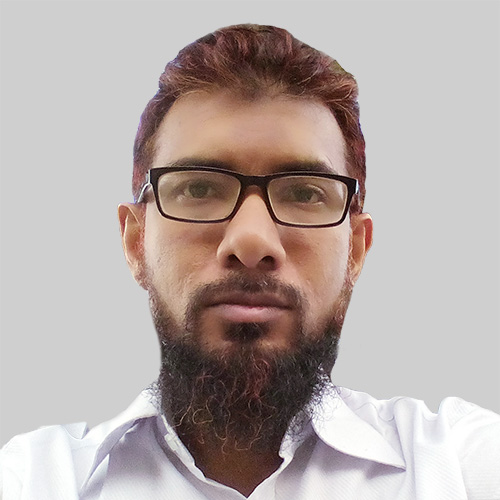 Jafor Sadiq
Code Wrangler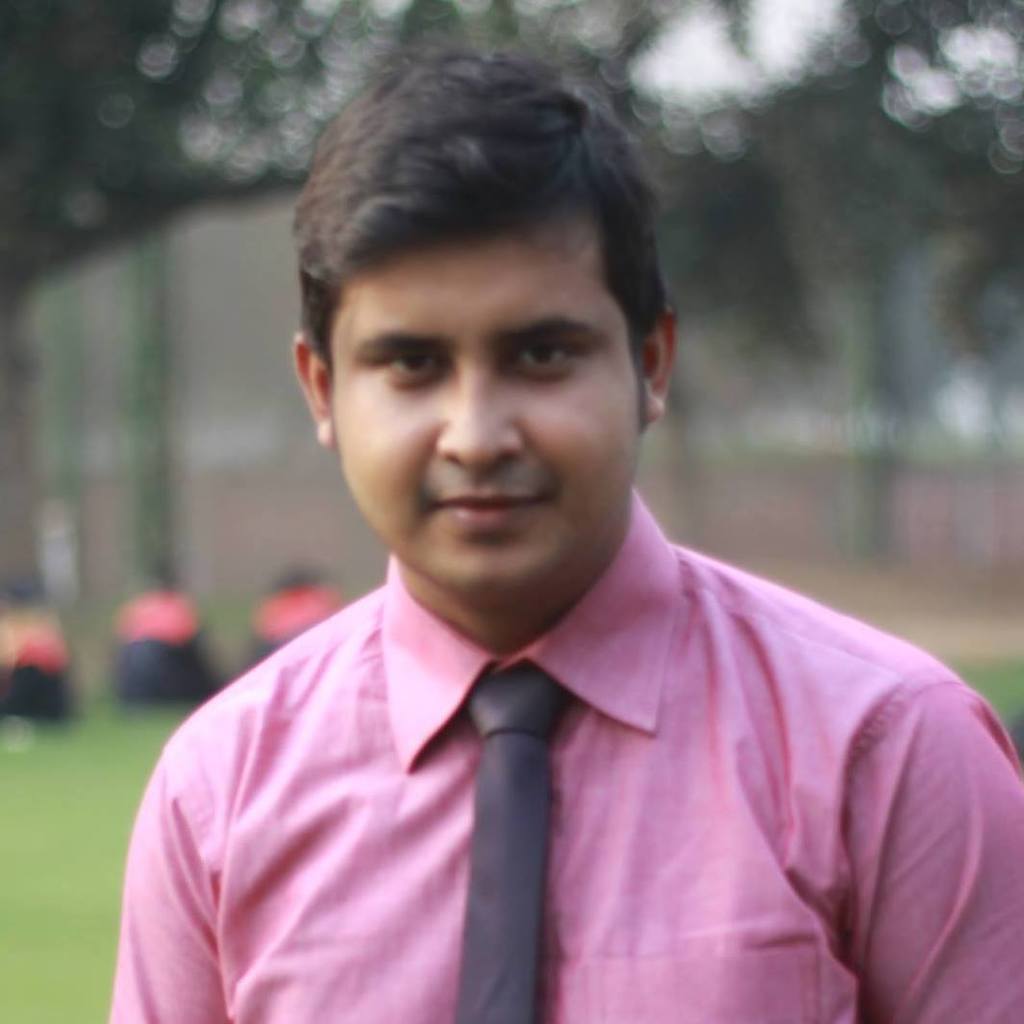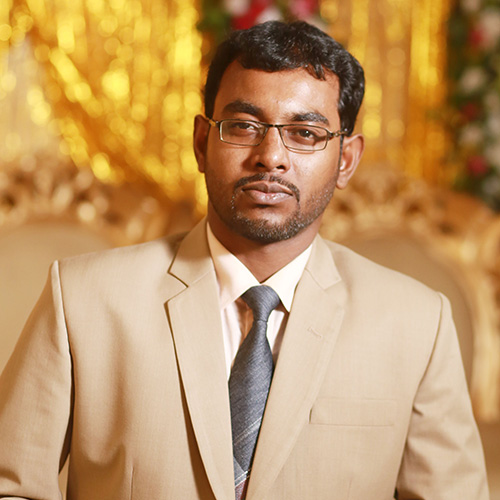 Md. Saiful Islam
Code Wrangler